Dear OHDSI Community:
We ask you to participate in the landscape assessment of the needs for the OHDSI Standardized Vocabularies.
You feedback on the Vocabularies use and problems will directly inform which vocabularies and activities we prioritize in 2023.
We ask you to fill two forms:
Overall form for people who use the Vocabularies for research, ETL, software development or else.
Link: bit.ly/3iTnyco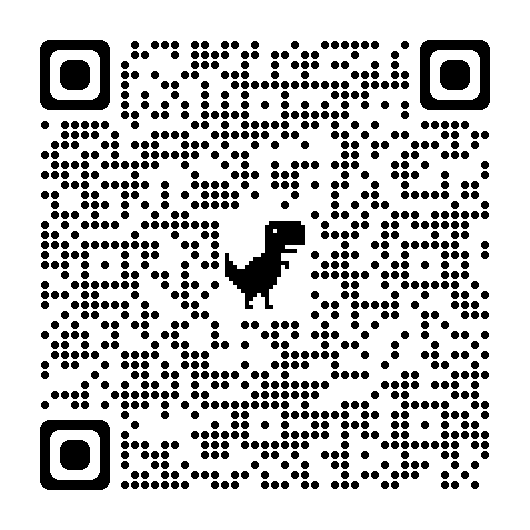 ETL-specific form for those who perform ETL or have an OMOP CDM instance at their disposal. Please fill it for each data source you have as we will use this information to prioritize the vocabularies we work on.
Link: bit.ly/3R7rYcm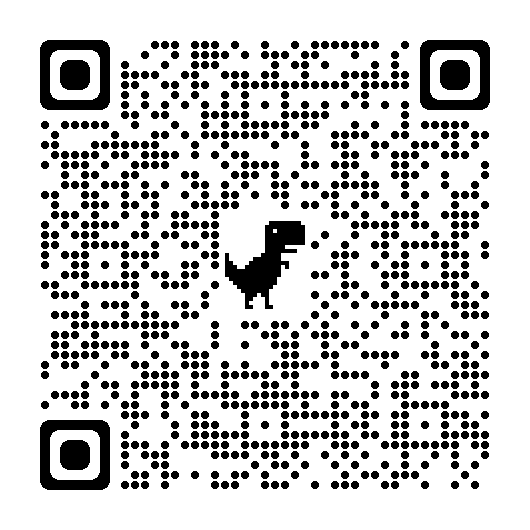 Filling the forms should take you around 10 minutes. We are asking about the vocabularies you use, what you think about their quality, challenges you encountered and what we can do to improve the content and the process of distribution and update.
A link to the video from the recent Community Call for more detail:
The survey is due February 23rd. The results of the survey are absolutely crucial for further Vocabularies development.
Please give us your thoughts so we can together create more robust, transparent and sustainable Vocabularies!