Hi everyone,
I have been trying to perform treatment pathway analysis on OHDSI in a box using the study protocol on:

I executed the study after removing the cohorts that didn't populate.
However, my execution is stopping after 23 minutes and it is not reaching completion and generating results. Kindly advice on how to resolve the issue.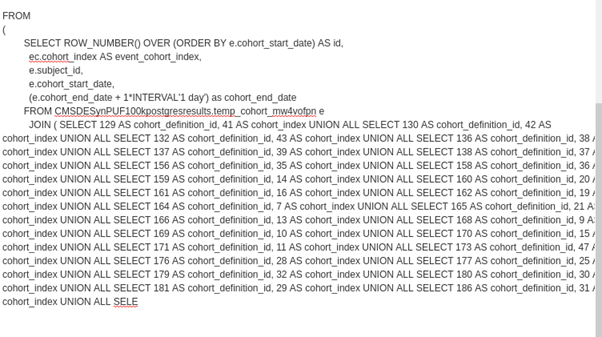 Thanks
Maheswari