In Atlas, after generating a cohort, I can create several reports.
However, I can not find a report about Measurements.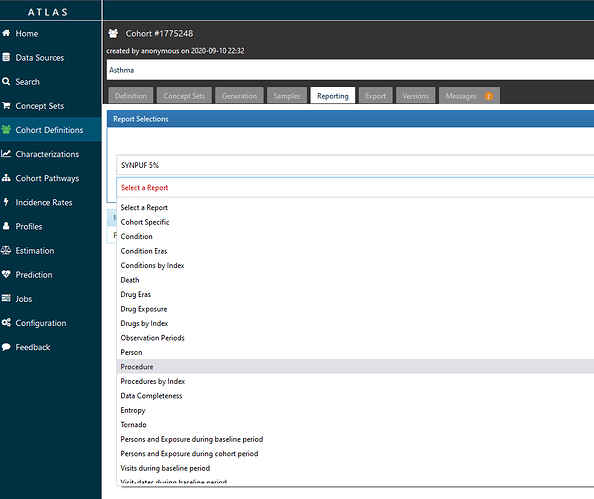 Am I missing something ??
Id like to see the number patients in the cohort that has a measurement and the averange number of measurements per patient. Just like in the Procedures report.
(May be @anthonysena may know)