Join us in sunny Albuquerque New Mexico, USA!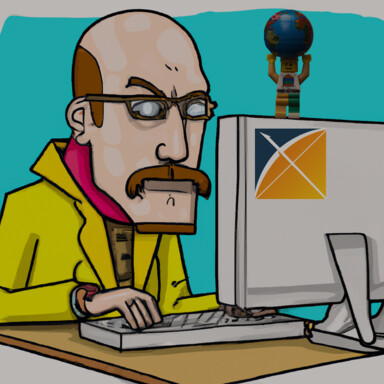 The University of New Mexico, Health Sciences Center, Department of Internal Medicine, seeks a faculty member to join the Division of Translational Informatics. This position is at the Open rank and Tenure track. While the focus of the position is research-oriented, optionally, the position affords the opportunity for the candidate to have a joint clinical appointment for part-time clinical service with the University of New Mexico, and/or the Raymond G. Murphy VA Medical Center. Learn more about our Division at https://datascience.unm.edu/.
Salary will be commensurate with experience and education.
Minimum Qualifications
Hold a PhD and/or MD degree with a track record of Informatics research in the biomedical sciences
Must be eligible to work in the U.S
If applying as a clinician-scientist, must be Board Certified in Internal Medicine, and eligible to work in New Mexico
Preferred Qualifications
A record of expertise in and contribution to one or more of the following fields: cheminformatics, bioinformatics, biomedical informatics, medical informatics, biomedical ontologies, clinical research informatics, mathematical biology, health informatics, healthcare systems improvement
Expertise in one or more systems thinking disciplines
A track record of success in securing extramural funding
Demonstrated commitment to diversity, equity, inclusion, and student success, as well as working with broadly diverse communities
Application Instructions
Only applications submitted through the official UNMJobs site will be accepted. If you are viewing this job advertisement on a 3rd party site, please visit https://unm.csod.com/ux/ats/careersite/18/home/requisition/23346?c=unm to submit an application for the position (req23346).
A complete application includes:
Cover Letter
CV (month/year format)
For more information contact: Christophe Lambert, PhD at (cglambert[at]salud.unm.edu).
For best consideration, please apply by 3/13/2023. This position will remain open until filled.