Hi All,
Just was trying to work with the Phenotype Library website this morning and am getting a critical error and cannot even access the website.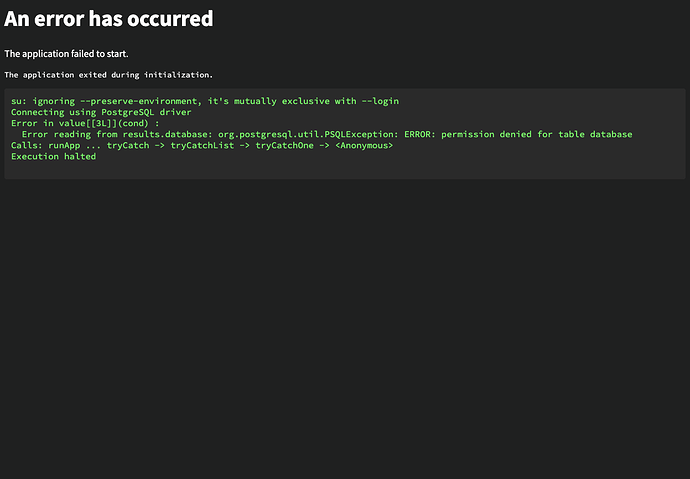 I opened the issue with details here: https://github.com/OHDSI/PhenotypeLibrary/issues/25
Is that the appropriate place to open it? Not sure how to remedy this issue immediately but it is critical for me to get it back up and running so happy to assist where possible.
Yours,
tcp