I've discovered this superb tool that is Criteria2Query, which is quite impressive. However, the export to Atlas function does not really work as the video tutorial implies it should work. I've only managed to get empty concept sets in the exported json, which when imported into atlas give problems because concept set id is 0.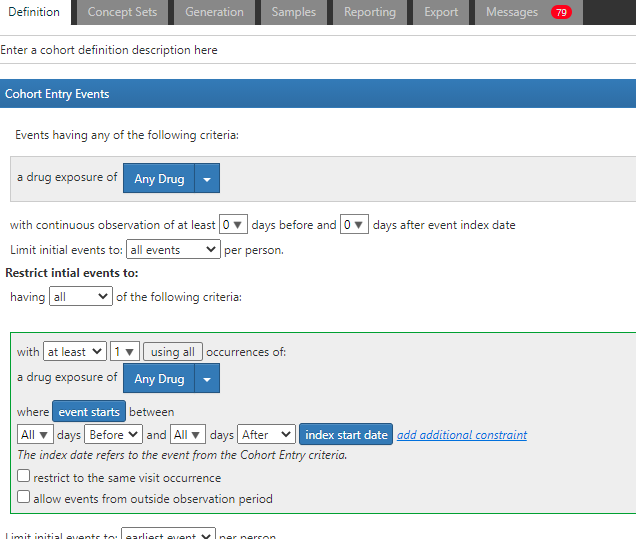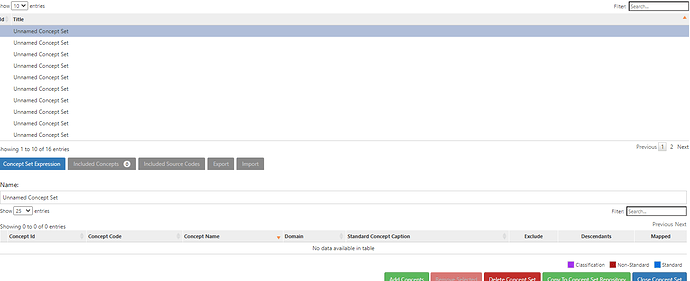 Every other criteria except from the concept sets seems to be working perfectly
In addition to that, here go two additional questions:
Does Criteria2Query need to be linked to an actual Atlas instance?
How does it know which vocabulary to use?