THEMIS WG1 just had a great discussion about modifiers.
Modifiers are assigned to procedural codes (e.g., CPT).
Example of modifiers are here:
Multiple modifiers (up to 16) can be assigned to a procedure.
To complement the discussion, at the this below (in Czech) are modifiers from the Czech republic.
https://szv.mzcr.cz/Vykon/Export
They are called "signaling codes" (translated as 'SIGNÁLNÍ VÝKON')
Examples below (in Czech)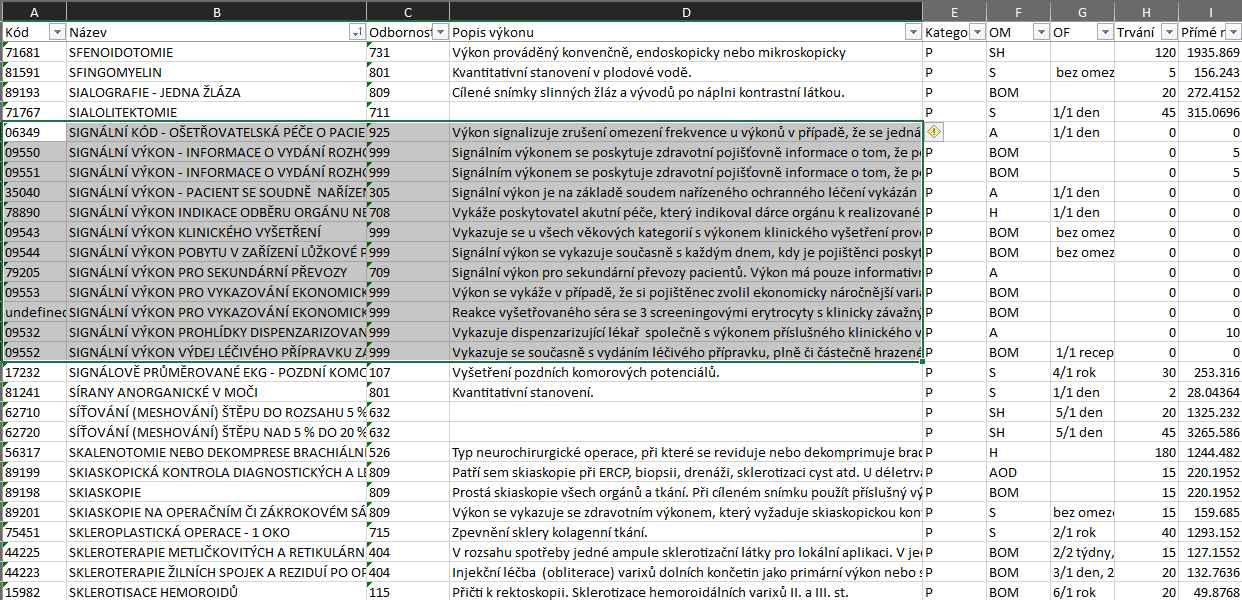 Some US modifiers can be mapped to an existing SNOMED CT code. It seems like some modifiers can be common across multiple OECD countries.