Hi @krfeeney ,
I have a basic question about Atlas. In the concept set tab of the cohort definition…for instance http://atlas-covid19.ohdsi.org/#/cohortdefinition/839.


There is a checkbox for descendants for each concept id in the concept name.
If you select the checkbox for descendants, does that select every descendant automatically even though the shopping carts aren't highlighted?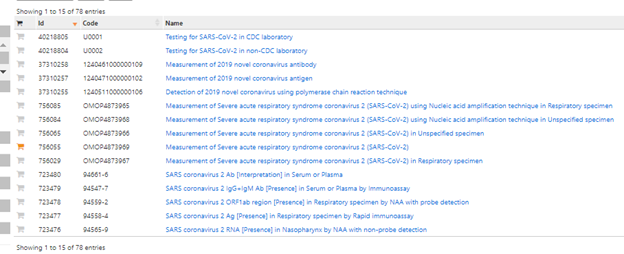 And if descendants is selected, will it also include the "descendants of the descendants" as well?
Thanks,
Diana